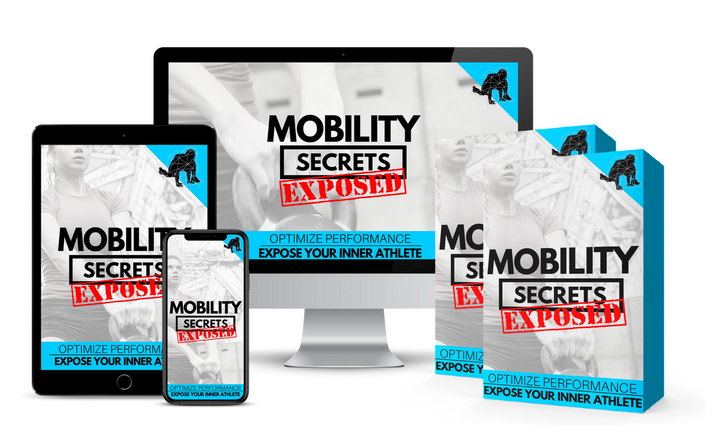 Mobility Secrets Exposed
2 Hour Online CE Credit for Chiropractors (TX)
Looking to Touch On Your Athlete Client's Needs on a Deeper Level?
Want to have more meaningful recommendations with your weightlifters, CrossFitters, runners and athletes of all kinds? This is the course for you!
Want to be able to find their issues quickly? This is the course for you!
Want to woo them with at-home care that will blast away their issues and make you look like a Rockstar? This is the course for you!
Love step-by-step handholding through material, highly invested video production, and simple explanations that make learning easy!? Come on, you know who this course is for... YOU!
Mobility Secrets Exposed Course Description :)
Myofascial pain is thought to be the cause of over 90% of pain we feel. Learn how to diagnose where myofascial pain is originating from by reviewing: 1) functional anatomy, 2) functional testing, and 3) trigger point charts for 21 separate muscles that are commonly injured.
This unique course also teaches how to self-mobilize myofascial pain in these muscles using common items like mobility bands, lacrosse balls, foam rollers and voodoo floss.
This course is ideally suited if you have clients who work hard or train hard with their bodies, due to its wide application in treating overuse injuries.
Still curious about what you'll learn? Check out the course quiz questions, here.
Learn Advanced Concepts Quickly With Superiorly Designed Content!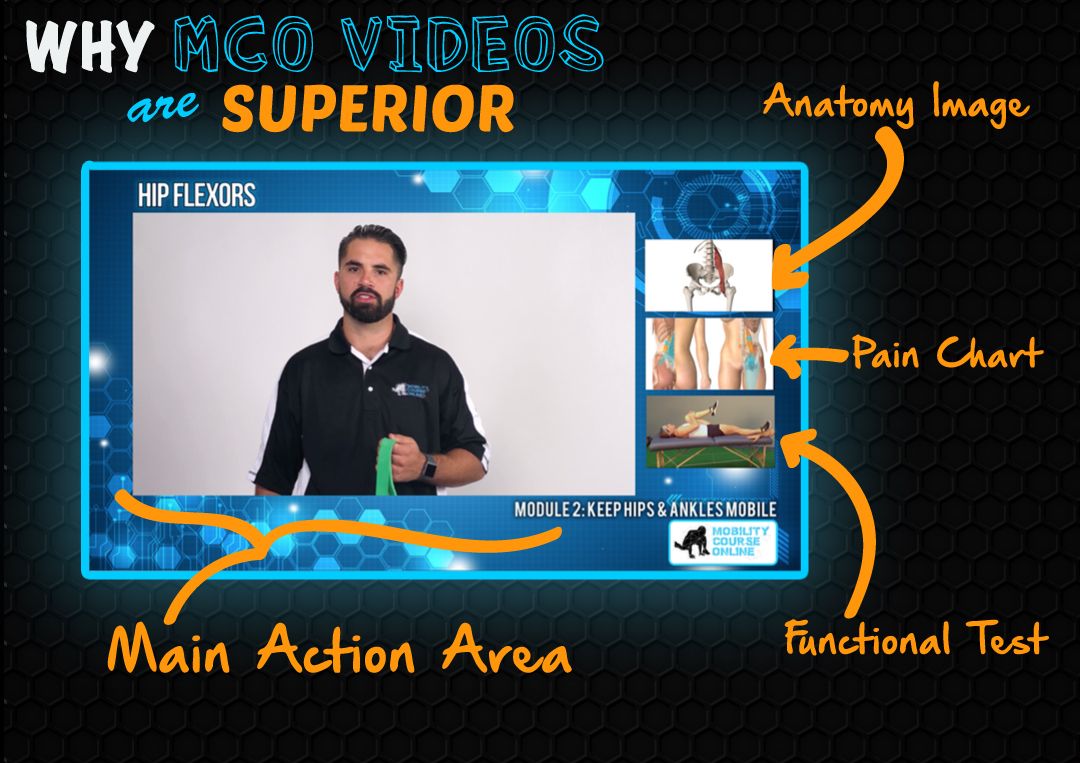 The problem with most content out there is that it isn't made to be easily-absorbed in video format. This material has been highly edited to be quickly digestible for quick learning. Just check out the special inset-video menu...
...You can see how this simple menu makes it super-easy to play through the video without having to pause and go back to remember what you just heard. That's Superior Learning! :)
Plus, For A Limited Time Get My Book FREE With Course Purchase!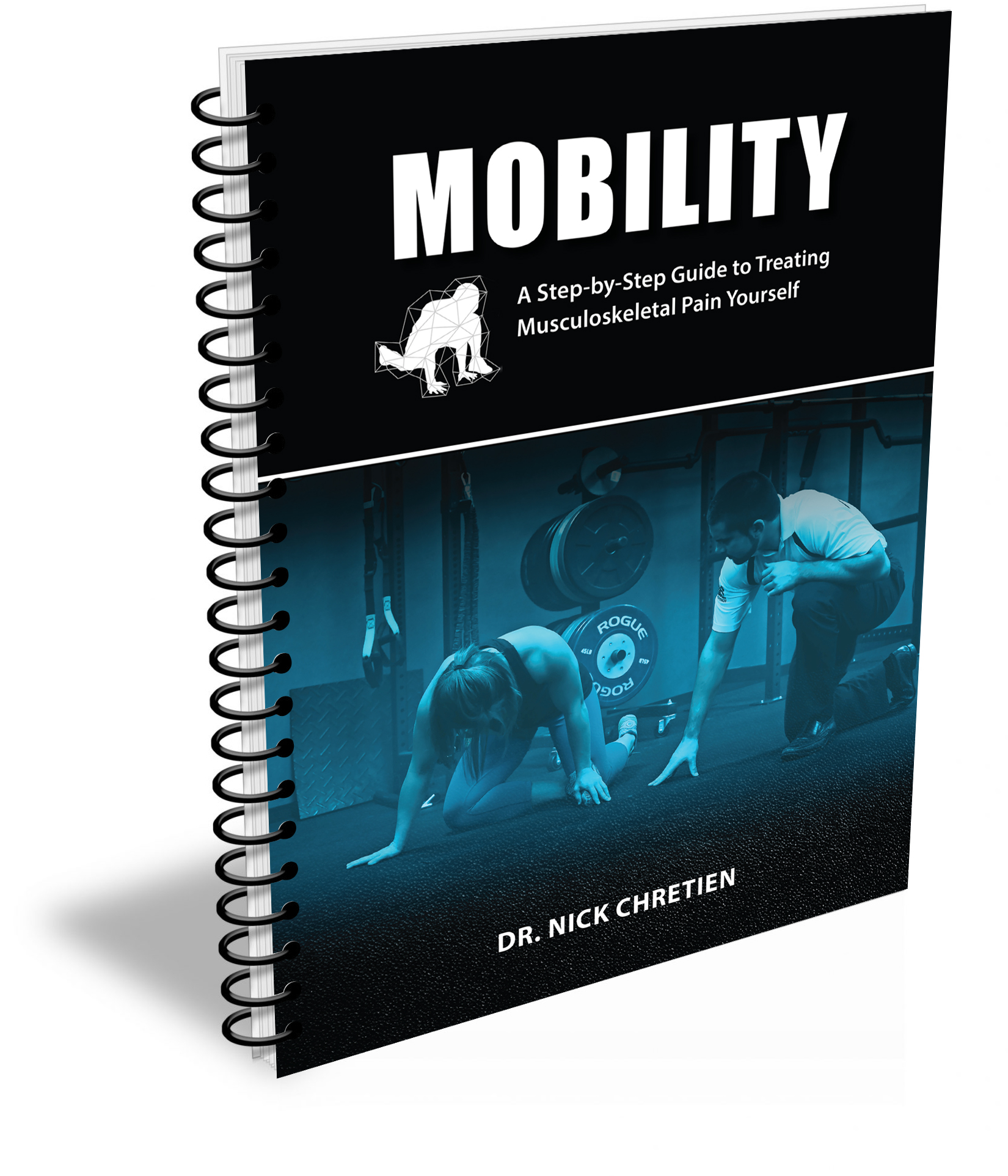 Rated 5-Stars on Amazon, this 180 page book will ensure that you retain this information for years to come!

It works as a complement to the course, so use it to find more in-depth information. With over 300 high-resolution images, it should serve as a great reference for your office.
Just make sure you complete the form with your address once you register to get YOUR FREE BOOK!!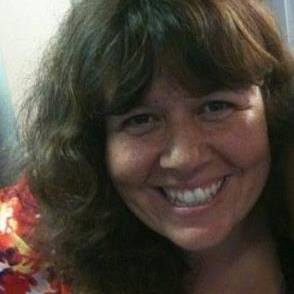 An amazing resource for health care professionals. This course references many of the most respected physical therapy research publications, text books, and practitioners of physical medicine. Dr. Chretien was able to explain complicated musculoskeletal problems and solutions in a concise way. I highly recommend this course!
- Dr. Amy Kirsch, Chiropractor
Your Instructor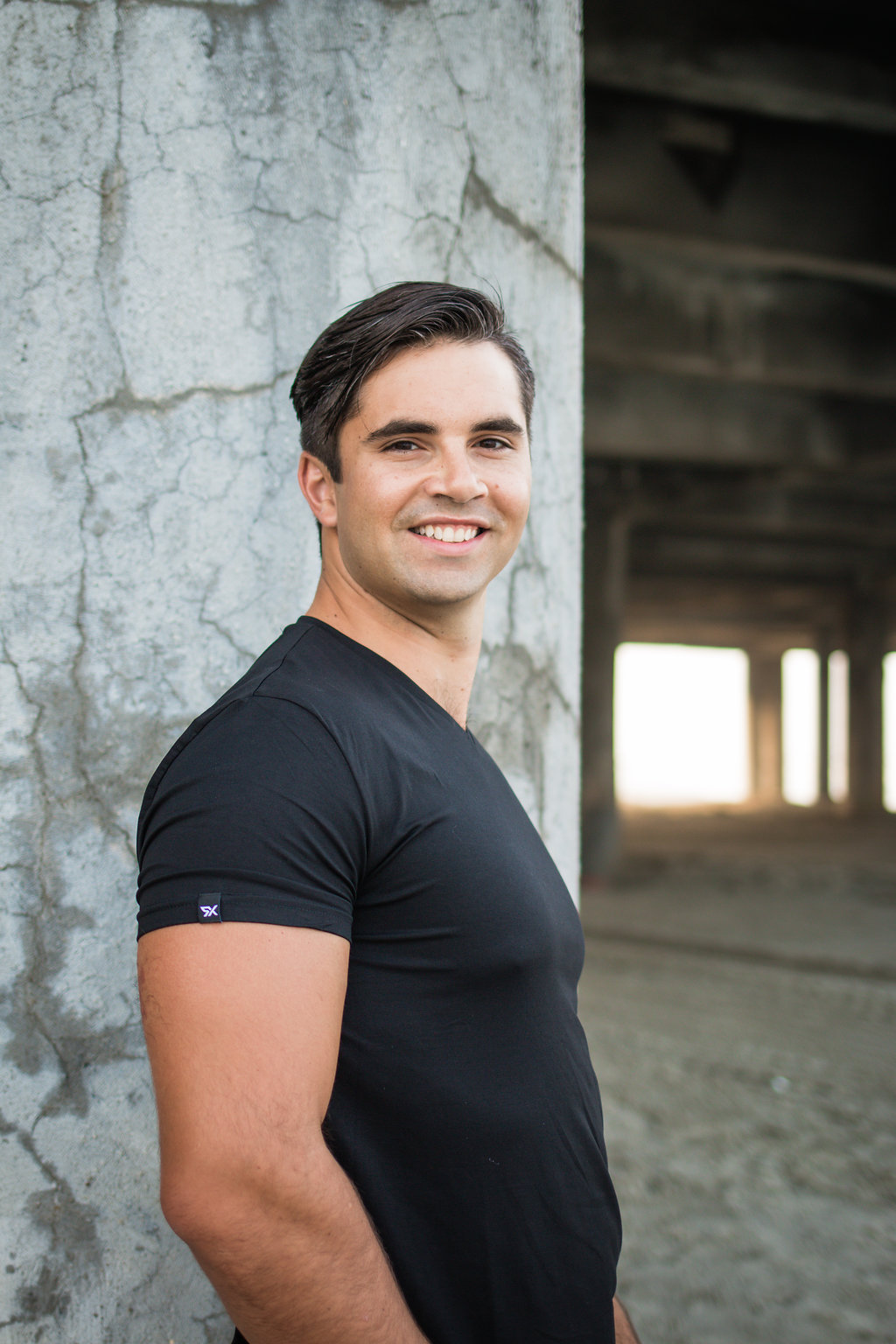 Dr. Nick combines his unique experience opening a chiropractic practice inside of a CrossFit® gym with his intensive training as a manual therapist to bring people the tools they need to fix problems that come with active lifestyles.
His success in practice is owed to his full-body certification in Active Release Techniques®—the most effective soft tissue management system available.
He has been voted the #1 Chiropractor in Galveston County for the last two years in a row.
Course Curriculum
Getting Started
Available in days
days after you enroll
Module 1: Principles of Soft Tissue Mobilization
Available in days
days after you enroll
Module 2: Keep Mobile Hips & Ankles
Available in days
days after you enroll
Frequently Asked Questions
How do I receive continuing education credit?
It's rather simple. Make sure you fill out the form called "License & Address Information:. Then, just watch all of the videos and answer the quizzes attached to each Module. No need to email me after that; I will automatically get notified. Then, I will send over your completed hours to your board :)
How do I receive my free "Mobility" book?
Simply fill out the form you will see once you log in called 'License & Address Information"'. Once I have your address I will be notified automatically and release your shipment, with tracking :)
Do you give a TCA discount?
Yes, TCA members receive a 20% discount. Simply email me at
[email protected]
and I will verify your enrollment, then give you a coupon code to use :)
Am I Required to purchase the Mobility Band, Foam Roller, Lacrosse Ball & Voodoo Floss?
No. These items are only recommended to perform the treatment protocols that come with each lesson. They are not "required" for credit from your board. After all, this is an online course. If you do want to purchase these recommended materials, once you log in to the course I include links to these items at a reasonable price from my friends at WODFitters.
Get Your 2 CE Hours In Style with THIS COURSE!