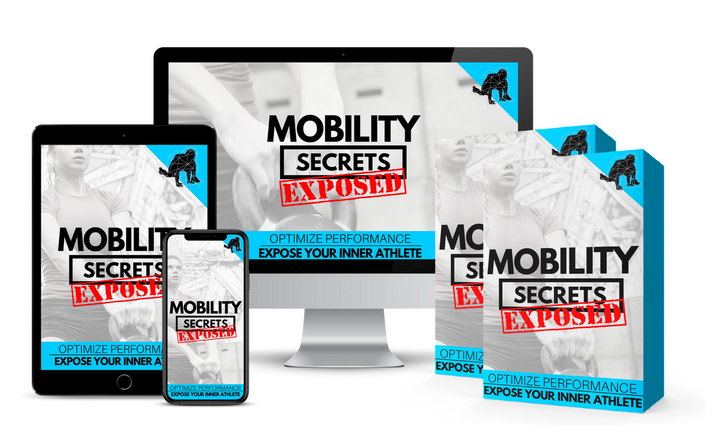 Mobility Secrets Exposed!
For Non-Chiropractors
Unleash Your Potential!
Speed Your Recovery
Recover faster from high-intensity training with protocols that automatically target the muscles that have suffered the most stress during exercise.
Boost Your Performance
By improving your range of motion, you facilitate the acquisition of a better technique, optimize the transfer of your strength, and help your body maintain high intensity training.
Improve Your Mobility
Only that which is measurable can be improved. Your basis for treatment will include a functional testing component, so you can actually measure your results, and observe your evolution.
Reduce The Risk Of Injury
Limit postural constraints during training and help your body recover better from high-intensity training.
Target YOUR Problems
There is a ton of information out there that isn't prescriptive; it's just not specific to YOU. This program is 100% focused on what's going on in YOUR body, so that you can get the most out of it.
Here's what you get:
Over 120 minutes of evidence-based learning in 30 videos.
Learning is broken up into 6 different modules, each focusing on a different aspect of human movement.
Learn treatment protocols for every major tissue in the body.
End-of-chapter quizzes to help you get the most of the material
Your instructor - Dr. Nick Chretien - developed this course as a way to help ANY PERSON treat musculoskeletal issues of all kinds - ALL BY YOURSELF!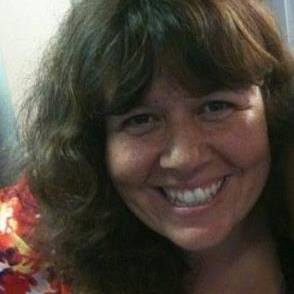 "Dr. Chretien was able to explain complicated musculoskeletal problems and solutions in a concise way. I highly recommend this course!"
- Dr. Amy Kirsch, Chiropractor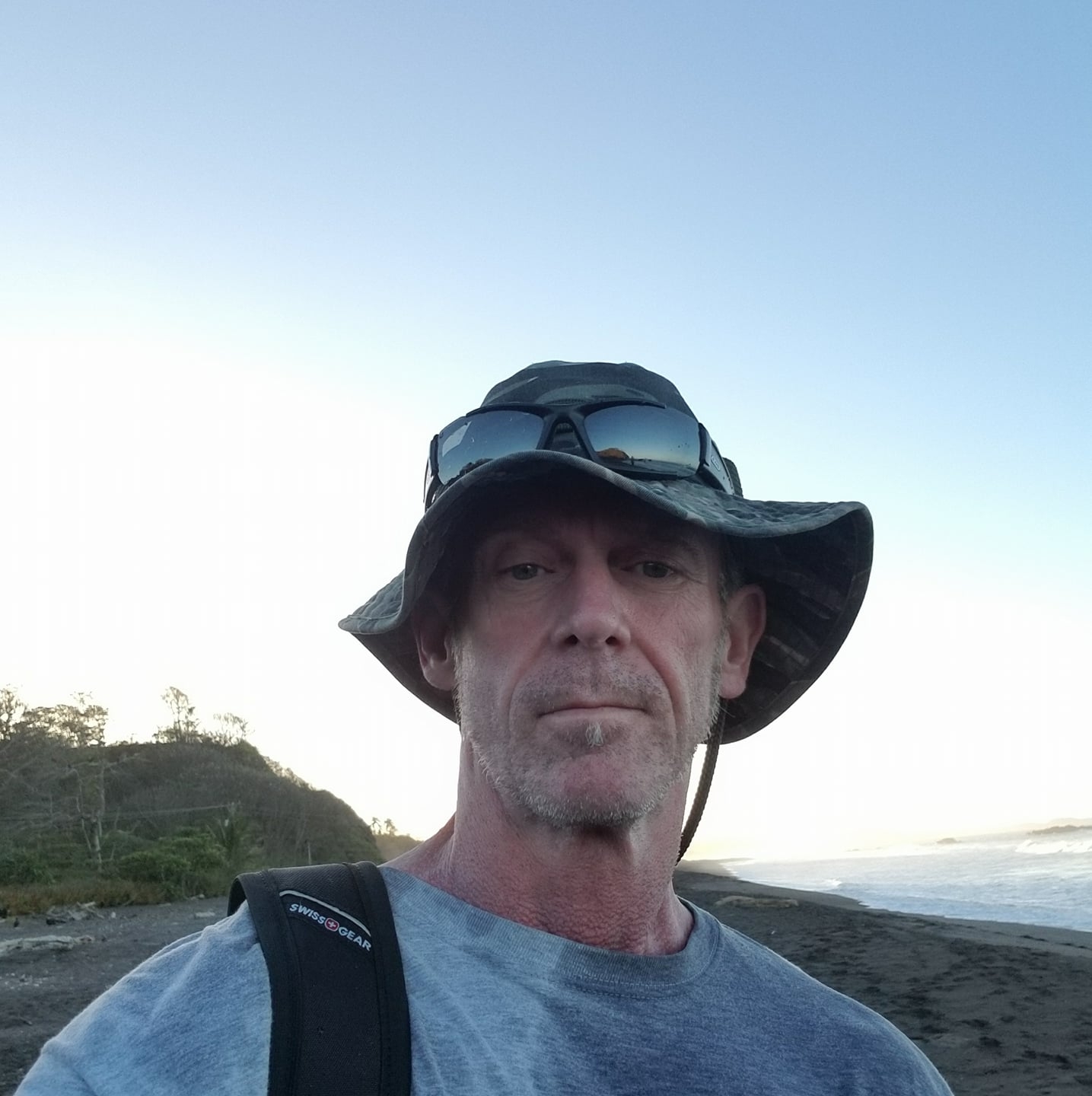 "I quickly learned where I needed to focus to fix my own imbalances. I worked on what was recommended and I feel better!"
-Steve Capps, athlete & yoga instructor
Learn Advanced Concepts Quickly With Superiorly Designed Content!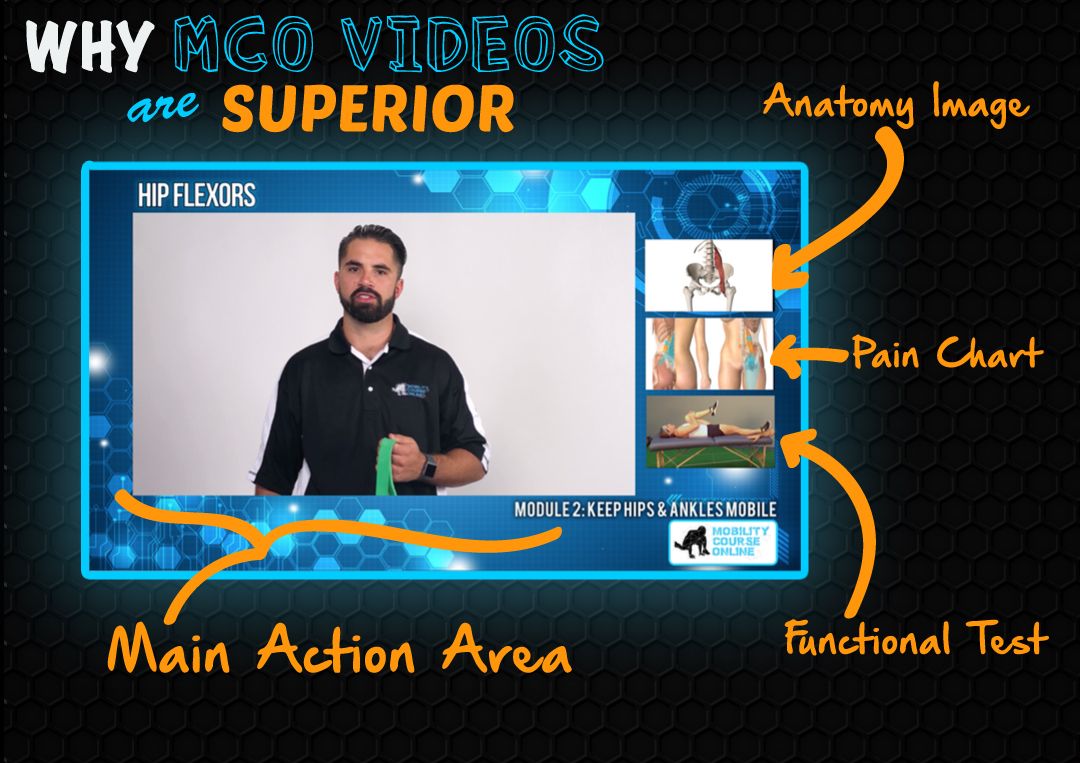 The problem with most content out there is that it isn't made to be easily-absorbed in video format. This material has been highly edited to be quickly digestible for quick learning. Just check out the special inset-video menu...
...You can see how this simple menu makes it super-easy to play through the video without having to pause and go back to remember what you just heard. That's Superior Learning! :)
Your Instructor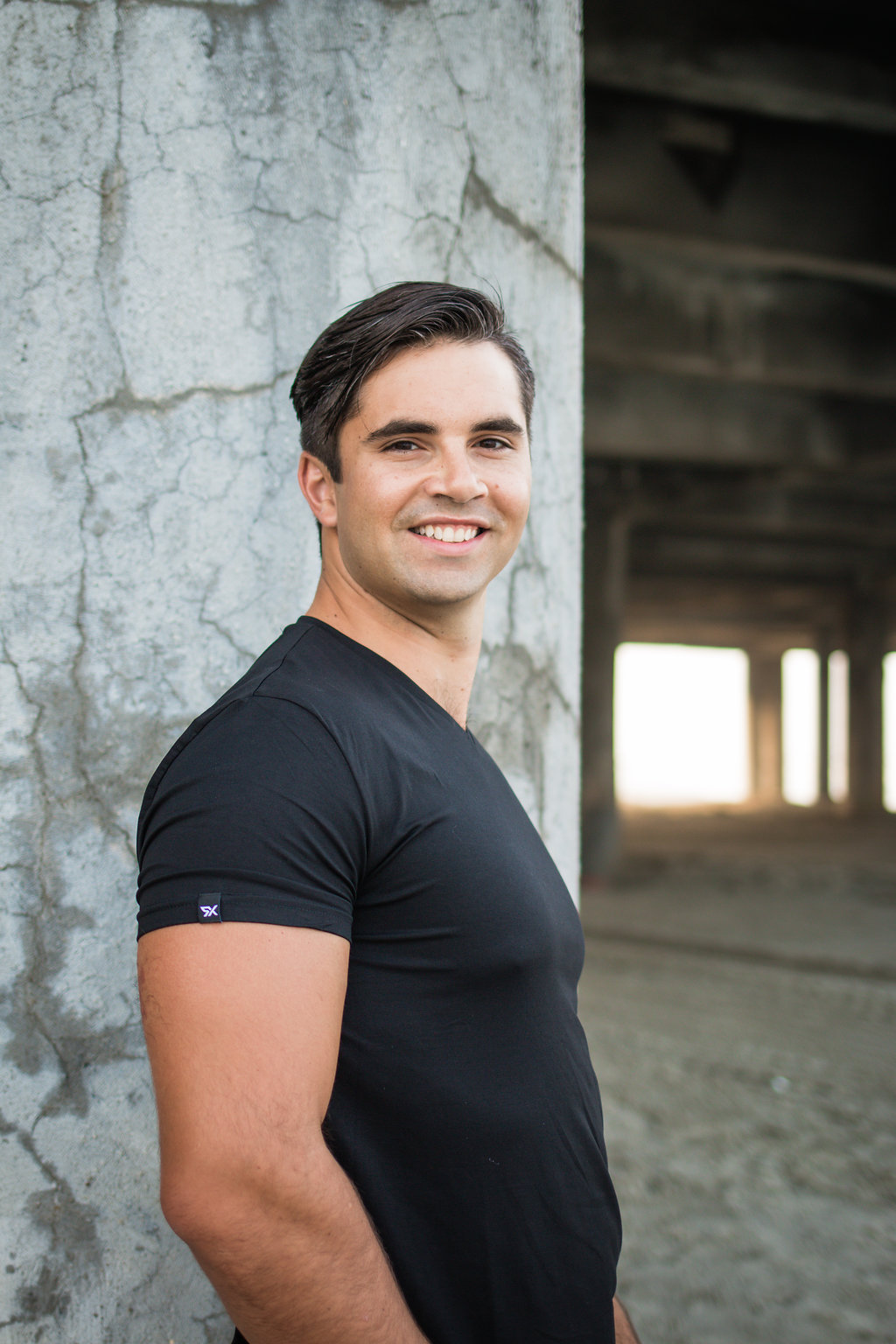 Dr. Nick combines his unique experience opening a chiropractic practice inside of a CrossFit® gym with his intensive training as a manual therapist to bring people the tools they need to fix problems that come with active lifestyles.
His success in practice is owed to his full-body certification in Active Release Techniques®—the most effective soft tissue management system available.
He has been voted the #1 Chiropractor in Galveston County for the last two years in a row.
Course Curriculum
Getting Started
Available in days
days after you enroll
Module 1: Principles of Soft Tissue Mobilization
Available in days
days after you enroll
Module 2: Keep Mobile Hips & Ankles
Available in days
days after you enroll
You're Going To Learn Things That Have A Huge Impact On The Rest Of Your Pain-Free Highly-Functioning Life!