Dr. Nick's Mobility School
Find Musculoskeletal Issues and Fix them FAST!
Featured Courses For Chiropractors (everyone else below)
Courses For Everybody Else Below ;)
You don't have to be a chiropractor to get your learning' on! The following courses have been adapted for everyone and are all a fantastic complement to an active lifestyle. Consider pain a thing of the past! Consider yourself a mobile mountain lion ready to pounce on life! Check out these courses!
Mobility Secrets Exposed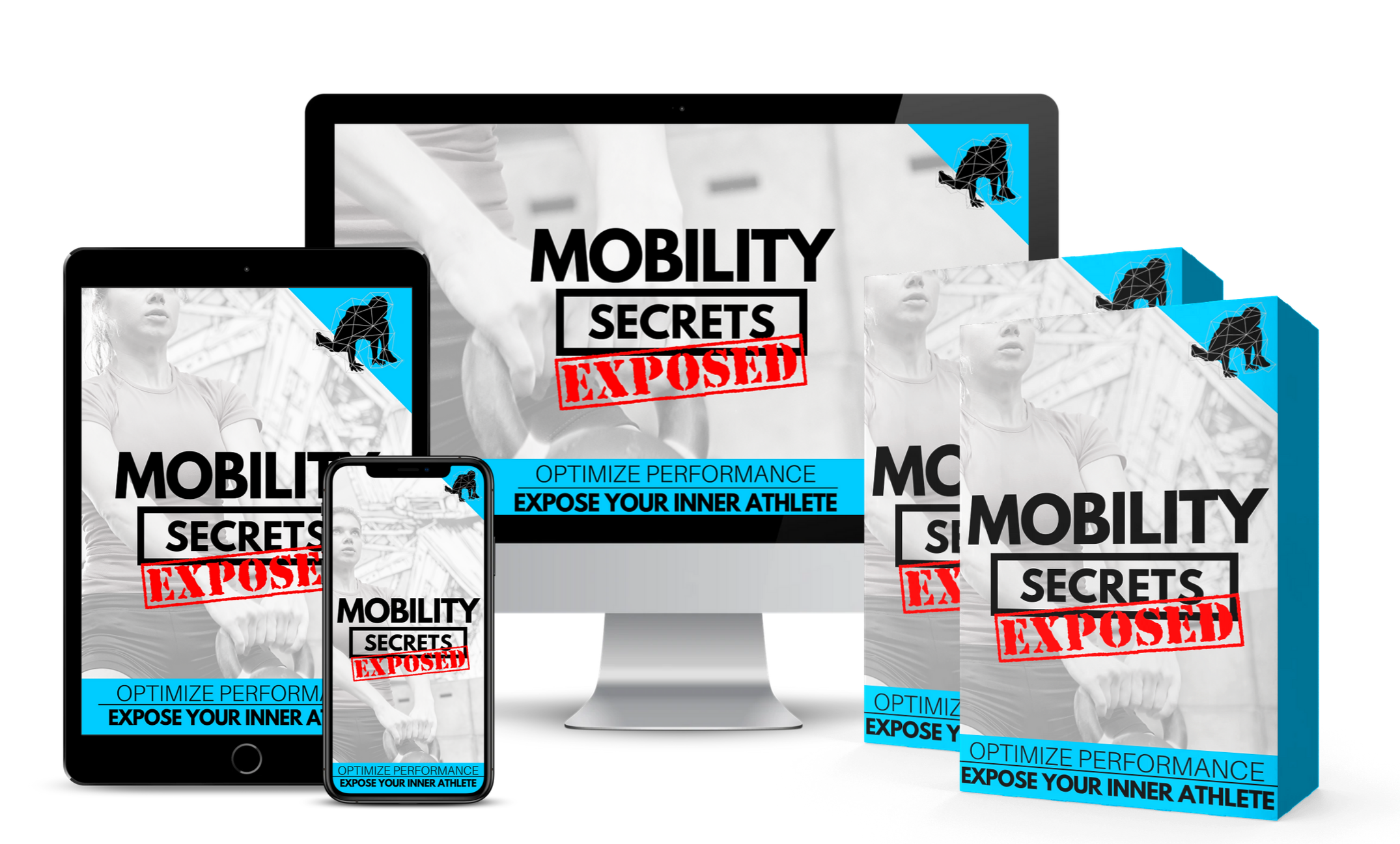 Click here for access to Mobility Secrets Exposed
Shoulder Pain Secrets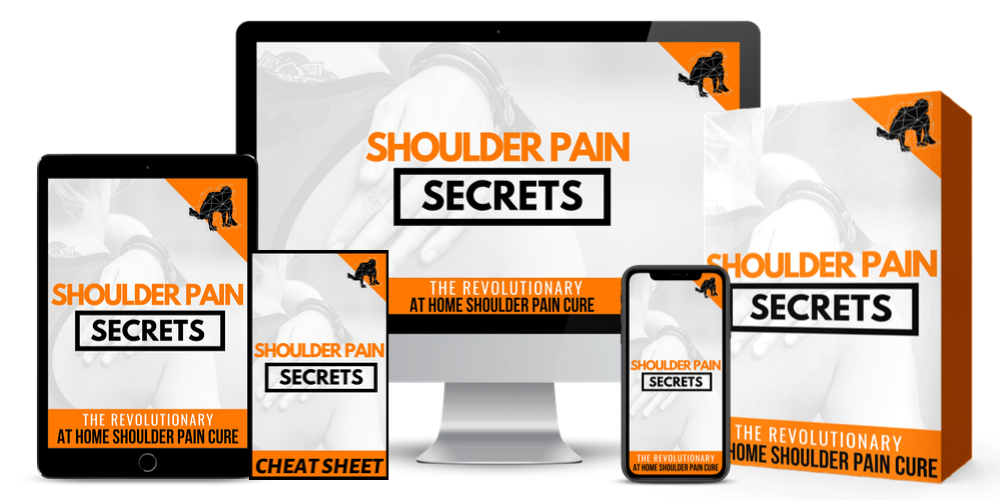 Click here for access to Shoulder Pain Secrets

Knee Pain Secrets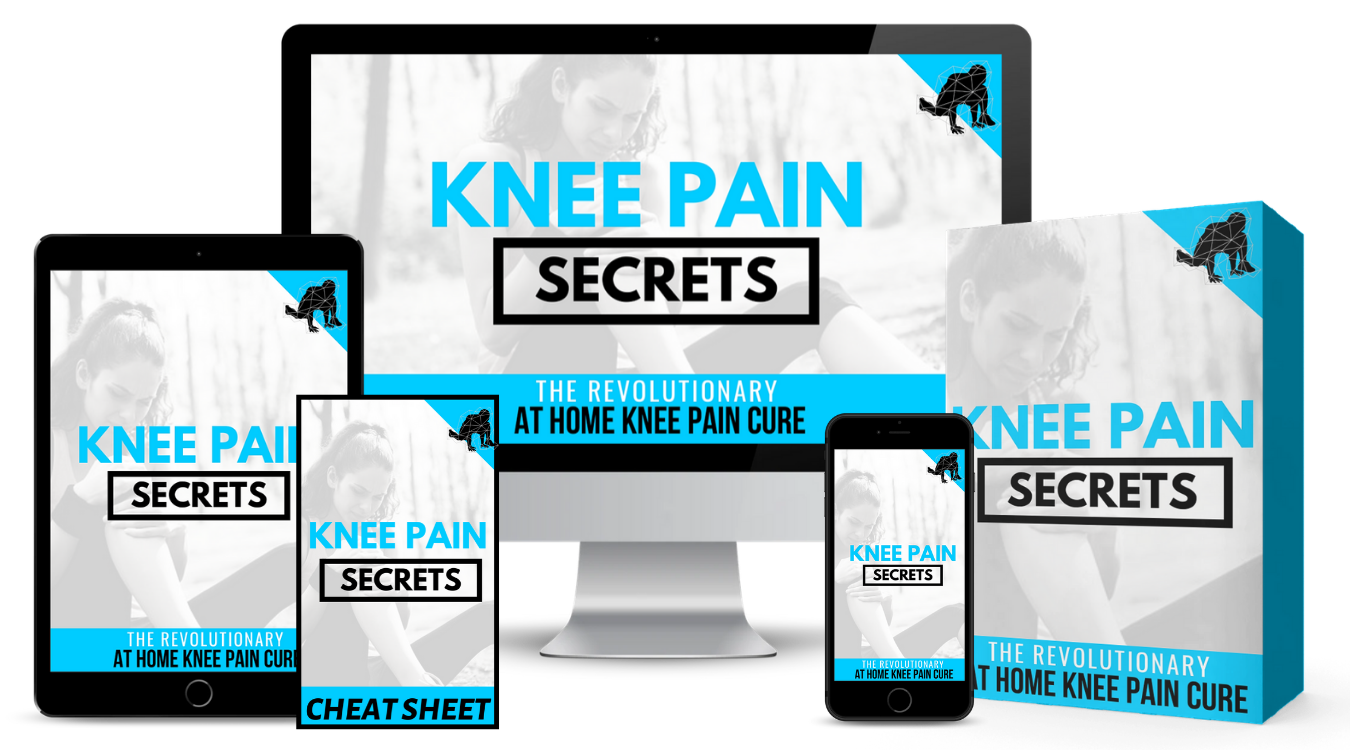 Click here for access to Knee Pain Secrets